Our Training Sessions
Invirtus as a club focuses both on the martial and the physical aspect of HEMA. We start each session with an extensive physical training, followed by theory, applied exercises and sparring.
We consider physical fitness an important element of HEMA. Many fights have been and will be won simply because one fighter is tired, and the other is not, no matter their skill. This is why the first part of our training focuses mainly on strength, cardio, explosiveness, reflexes, etc. Additionally, this 'iconic' element of our training also builds character and team spirit!
We offer two classes per week: one in Aarschot on Sunday and one in Hasselt on Tuesday (see below for more info). The content of our classes varies month-by-month, with the the session in Hasselt being more explicitly aimed towards beginners, and Aarschot catering to a mixed group of starters and advanced fencers.
You shouldn't be concerned about your fitness level or prior martial arts background, as most exercises can be performed slowly or at speed depending on your comfort zone. Moreover, you'll soon find out everyone is willing to help and motivate you to develop your skills.
We welcome anyone from all walks of life, and every session we strive towards creating and maintaining a safe and inclusive environment where everyone should feel free to be themselves.
Due to safety and insurance reasons however, our minimum age is 16.
So whether you have always wanted to become a swordfighter, you're preparing for the inevitable zombie apocalypse or just want to have a good time, come join us at one of our regular classes and learn to use a sword the way it was meant to be!
Locations
Note for new members: sometimes these locations change due to double bookings at the venues or special club events.
If it's your first time, it's highly recommended to send us an e-mail first to let us know you're coming.
Pricing
Free
€ 0
3 free introduction trainings
Use of club gear
Only available for sessions in Aarschot
Send us an e-mail first
Per year
€ 90 / year
Full insurance
Access to all sessions in all locations
Use of club gear
Access to online resources
Per quarter
€ 30 / 3 months
Full insurance
Access to all sessions in all locations
Use of club gear
Access to online resources
The membership fee is payable by bank transfer to BE02 0688 9676 6340 only (state your name in the transfer message).
In Hasselt, there is also a programme for students of the local Universities/University Colleges where the sessions are included in their sports pass. See the SSL website for more info.
Club T-shirts are available at € 15 each, Pullovers at € 25. Mail us to order.
Once paid, you will receive access to a closed Facebook group for our members, in which you can ask questions of instructors and students, read the Invirtus syllabus, share knowledge, or spew nonsense.
Equipment
One of the most common questions we are asked is what equipment is required to participate in the sessions. The good news is that for your first sessions, you will need nothing more than loose clothing suitable for exercise (e.g. t-shirt, tracksuit trousers, sport shoes). Training weapons will be provided by the club for those that do not have their own.
Some advanced drills will require mask and gloves or full sparring gear. Whilst some of these are available to borrow, there are far fewer of these items available for general use, especially when working with steel weapons.
Once you have decided that HEMA is for you we would encourage you to buy your own equipment. This will both help us grow the club and be much nicer to use during training than the old, communal loaner gear. It will also allow you to participate in events and workshops not run by the club.
Gear prices of course depend on what you buy and in which quality. Some ballpark prices however are:
€ 650 for basic gear: € 200 for mask, € 250 for sword, € 200 for gloves
Additional € 500 for the rest: sparring vest, fencing pants, leg protection, throat protector, etc.
You can find a list of HEMA suppliers, and details of Invirtus member discounts on our 'links' page. We strongly recommend visiting the Zwaard en Volk shop when purchasing your (first) gear.
Instructors
Jem Burke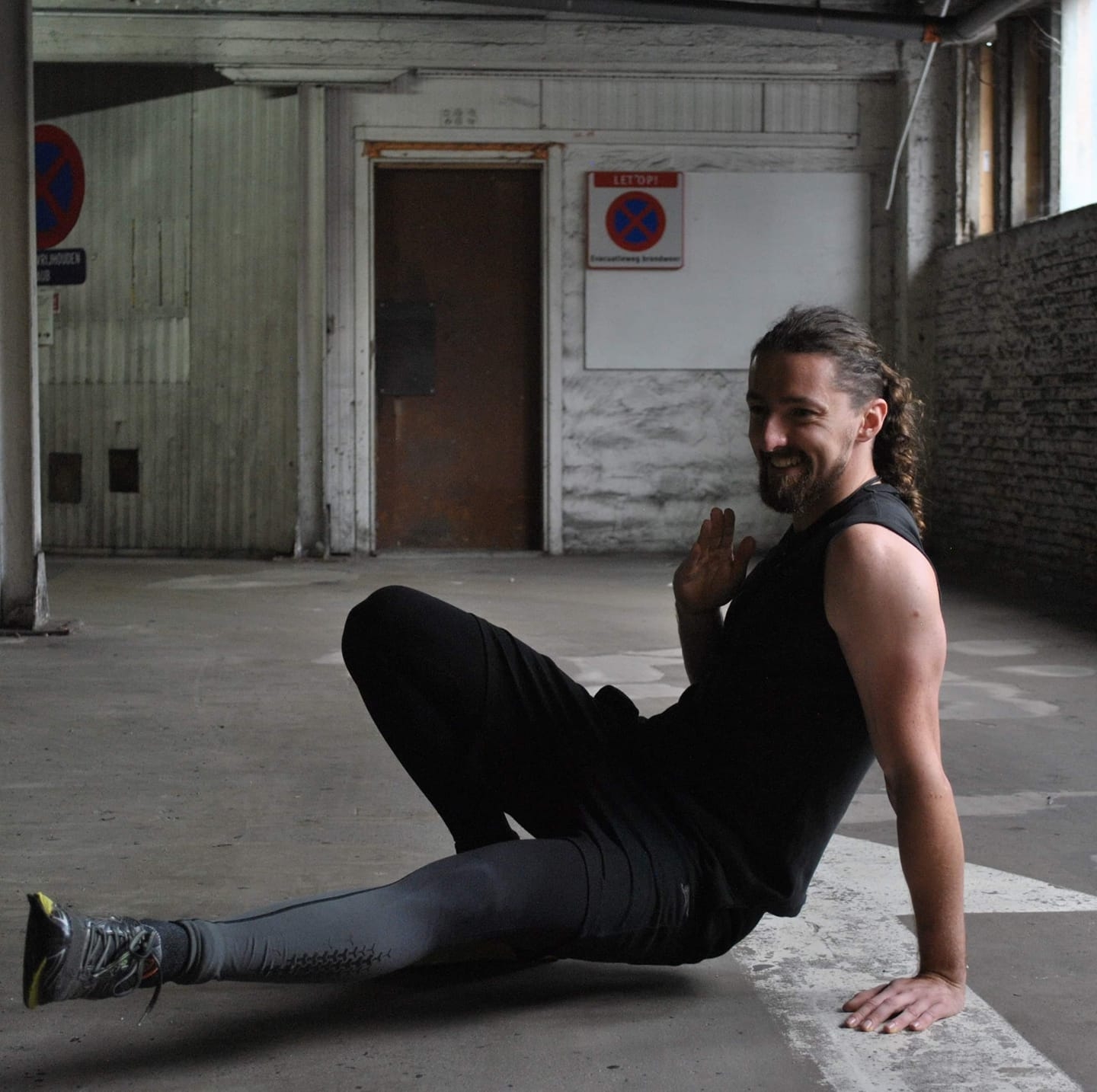 Head Instructor & Founder
HEMA since 2006
Certified NASM personal trainer
Certified Kickboxing instructor
Certified Animal Flow instructor
Once auditioned to play Dr. Strange
1 year Wushu
1 year Sanshou/Sanda
3 years Kung Fu (assistant teacher)
6 years of mixed martial arts
1 year of Capoeira
Jem regularly participates in high-level HEMA tournaments, including the Longsword open world championship.
Jens Geuens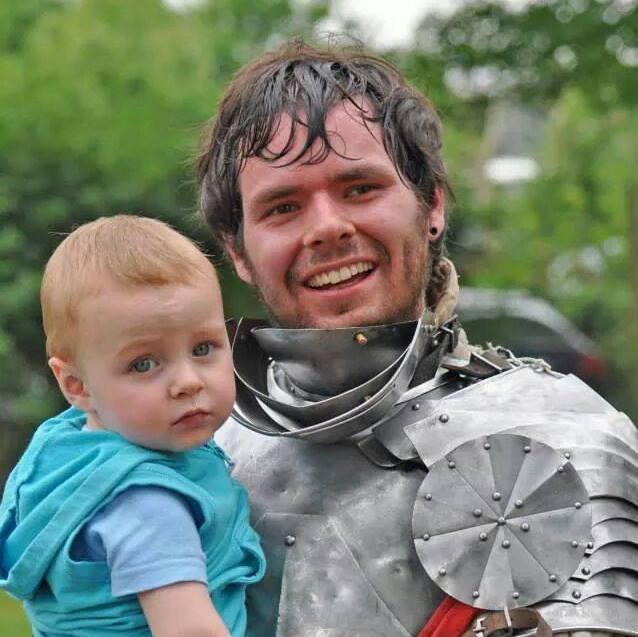 Instructor
HEMA since 2013
Armoured combat since 2010
Jens is known for applying Half-Swording techniques in tournaments.
Robin Marx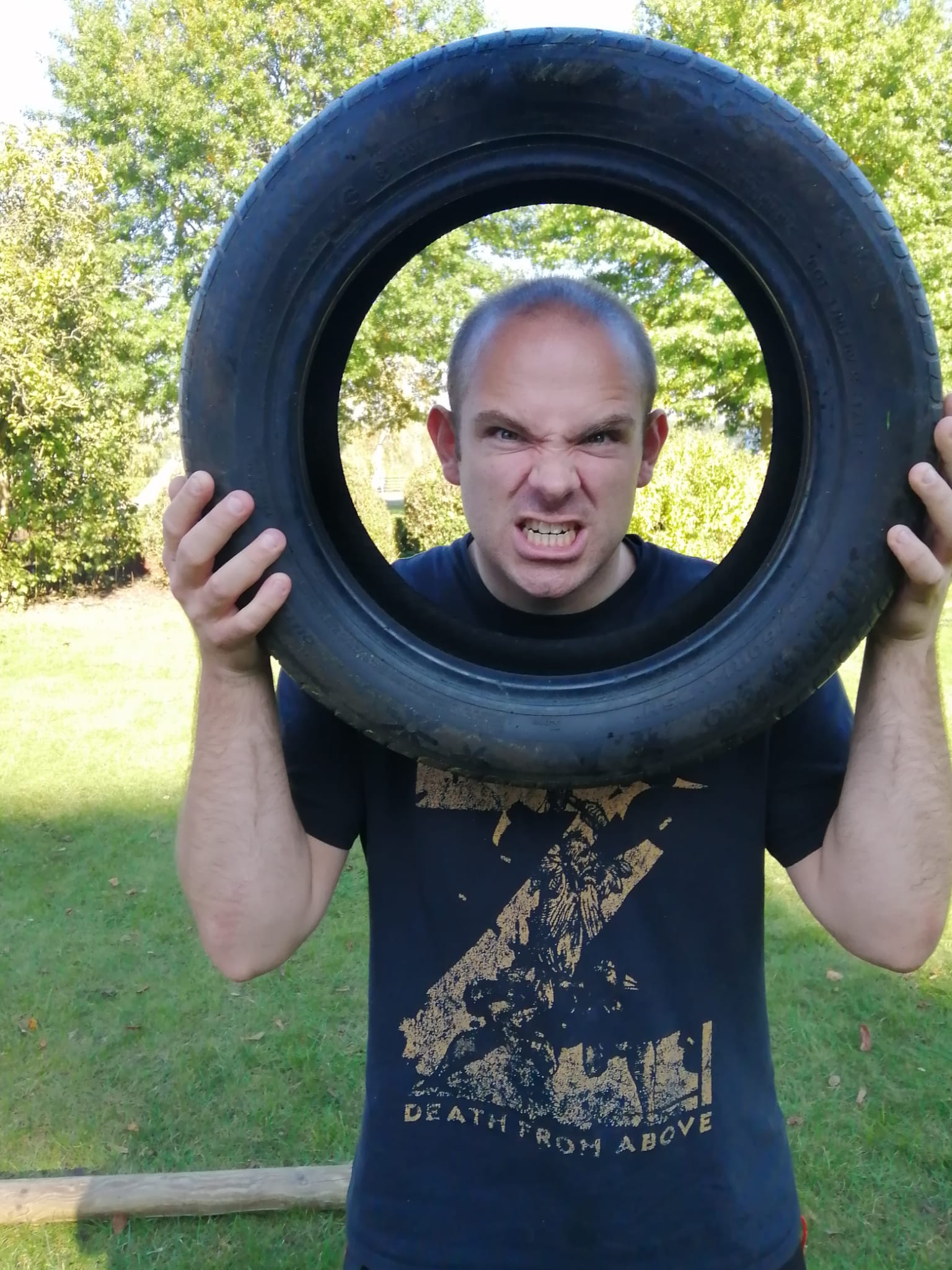 Instructor
Robin emphasizes teaching and understanding different interpretations of techniques.
Jeroen Steurs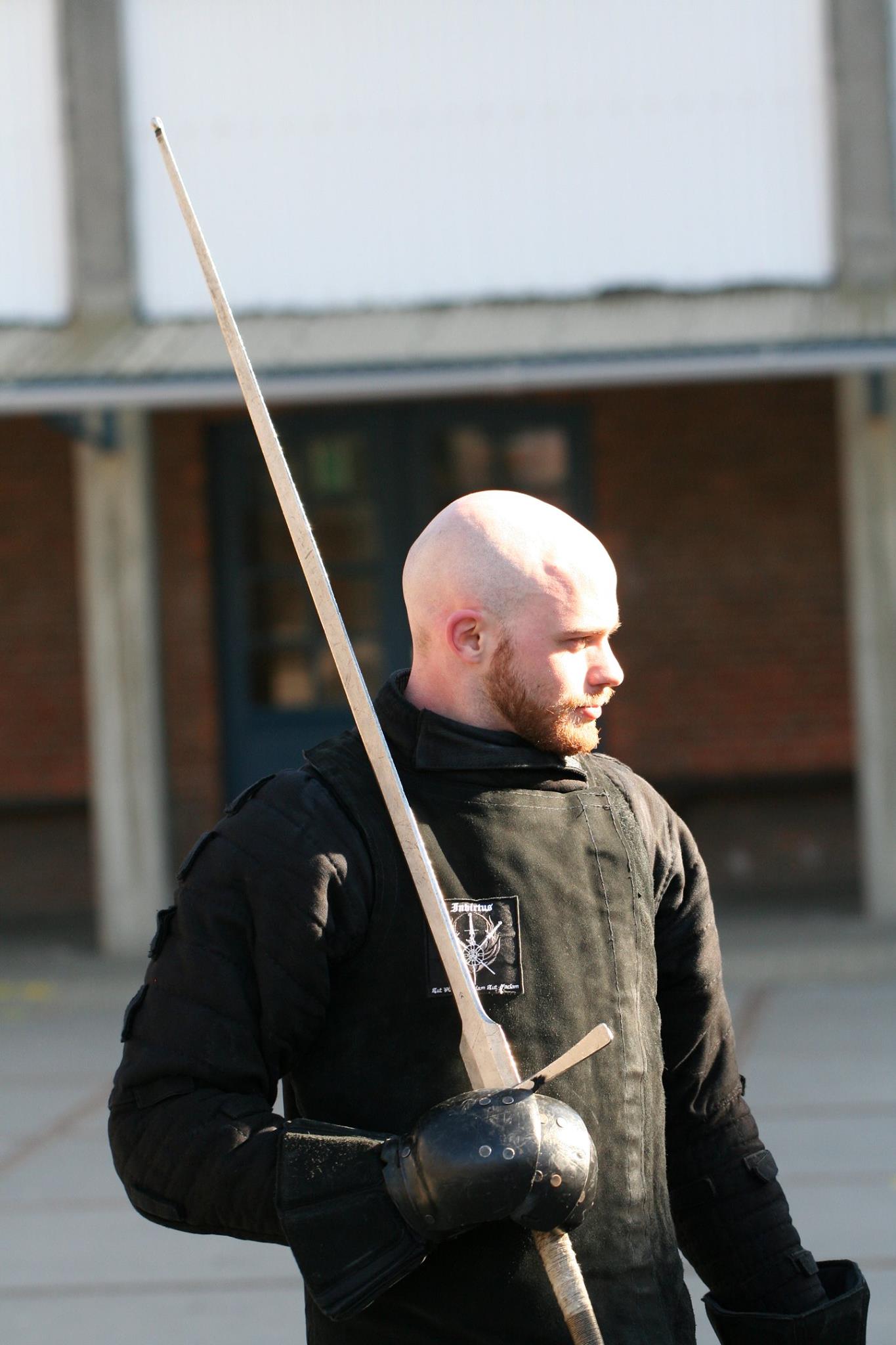 Instructor
Jeroen combines deep knowledge of the manuscripts with practical experience as a security guard.